I know! It's ca-raaazy!!! If you've been following my blog from the start, waaaaaay back to September of last year, you'll know that gaining that 500 Follower status is pretty amazing! I can't believe it!!! Thanks a million to all of YOU for all you do to cheer on this little blog of mine!
To celebrate, and to thank you, I have gathered some of my all time FAVORITE bloggers and TpT publishers for my
Fantastic 500 Follower Giveaway to create a fun list of prizes for one very lucky winner!
Your very own binding comb machine, combs, and covers from MyBinding.com!
MyBinding.com has very generously donated one of their fabulous binding comb machines, a packet of combs, and covers for this give away! Can I just say, I absolutely LOVE having one of these of my own and I love that I don't have to go over to the school to borrow one, especially over the summer? I don't know how I have lived without one of these at home! I've been binding away! I love this product sooo much that I am going to GIVE ONE AWAY, along with binding combs and covers!! (That's over $80 in free product!)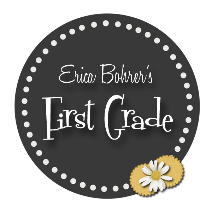 The amazingly creative and generous, Erica Bohrer,
has graciously donated her super fantastic Polka Dot Classroom Labels & Signs Pack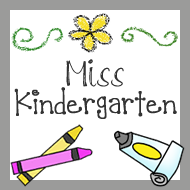 Wonderful Hadar, from Miss Kindergarten, is donating her super cute
Summer Bucket List Writing and Craft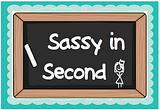 Sweet Yvonne, from Sassy in Second is donating
YOUR CHOICE of one of her amazing products from her TpT Store!
Here are just a few samples from her fabulous store...go check her out!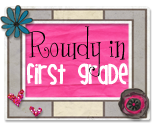 My dear friend, Jennifer, over at Rowdy in First Grade is donating
YOUR CHOICE of one of her simply fabulous products from her TpT Store!

And last, but not least, you will receive YOUR CHOICE of one packet from my TpT Store!
Here is just a sample of what you will find there!
This giveaway ends June 28th! Enter to win through Rafflecopter below! And as always, I'd love to hear from you in the comments below! ;)
Thanks everyone for your love and support the past 10 months!
Love and Hugs,
Rebecca
a Rafflecopter giveaway