Besides my
own give away (below)
there are other give aways going on around the blogging world that I found durning my Sunday morning blog reading time! Here are just a few: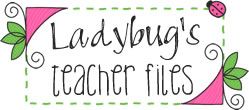 Ladybugteacherfiles
has a great give away on her blog! She hooked up with
KPM Doodles (graphics)
to do a free graphics giveaway!! KPM is one of my favorite graphics stores on Etsy! Go check both of these places out!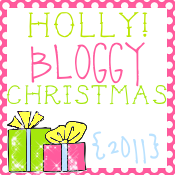 Mrs. Preppy is having a Holly Bloggy Christmas Exchange!
This sure looks fun! Take a look at her blog for all the details.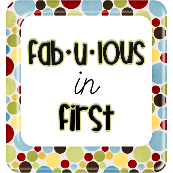 Fabulous in First
has a Fall ABC Order freebie on her blog. It's super cute! Just click and you have a free download!

I Love to Teach has some cute
Phonics Chants
that are free to download! Go check her blog out!
Herding Kats
is also having a wonderful give away!! She is giving away a free blog design by Kelly's Avenue Design! Who wouldn't want to win a free blog makeover?? Go check her blog out!

Mrs. Bainbridge's Class
is giving away a free copy of her
Little Critter Unit
. It looks super cute! Go check her blog out!
If you have a freebie you'd like mentioned on my blog, send me an email with the link to teachingfirstabc@gmail.com and I'd love to spotlight your blog!
Happy blogging!
Rebecca
Teaching First